Beginnings...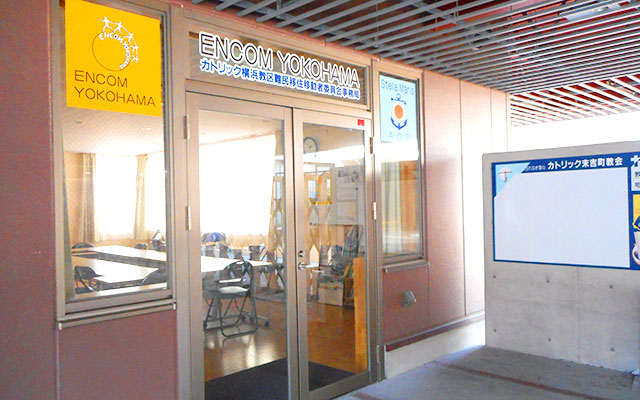 In 1990 the Diocese of Yokohama formally realized the need to work towards a Japanese society where all people whatever their origin and nationalities, can live together in harmony.
With the recognition of the need, the decision to work for migrants living in Japan was born.
More than twenty years have passed since then. The situation of migrants has gone through different stages. Also the names and structures under which the Diocese of Yokohama has been serving them have changed several times. To this day, the Diocese following the call of Jesus continues to work for the realization of this aim.
Our Mission...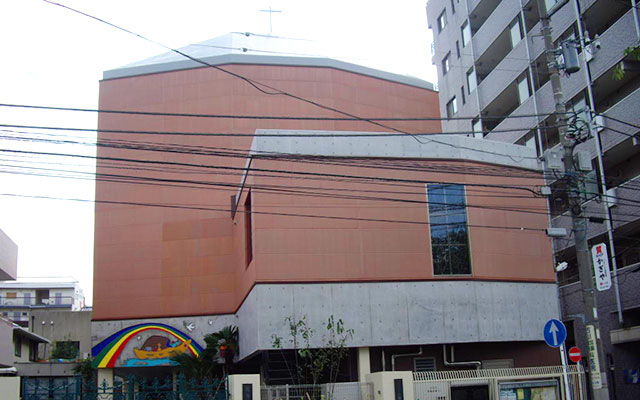 Working towards a society where people can live together, beyond differences of race and nationality and aiming at building a community of brothers and sisters where our human dignity as children of God is respected.